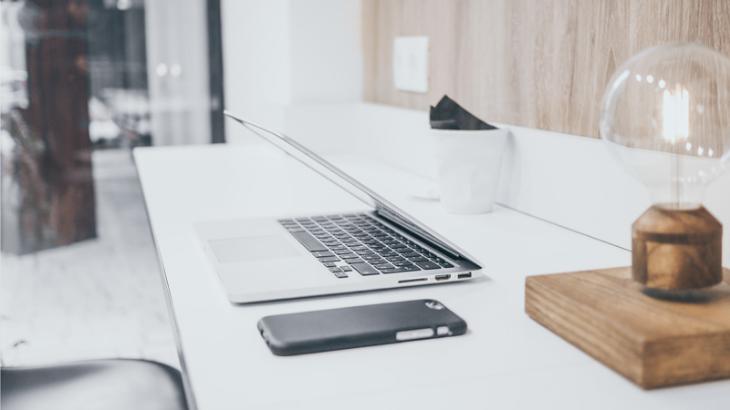 Qualisys consulting supports all players in the health sector.
HEALTH
The 21st century has brought many changes to the health sector, whose challenges are constantly changing: management of addictions, financing of care, changes in regulatory constraints, but also digitization and use of data...
Players must be able to follow these developments and transform themselves to continue to offer a relevant offer. Specialists in the sector need targeted support, both in the day-to-day management of their business and in their development and adaptation to the healthcare world of tomorrow.
In Africa and internationally, our teams dedicated to health care and life sciences intervene in audit, consulting or accounting, and rely on a global network of experts and a specialized center of excellence.